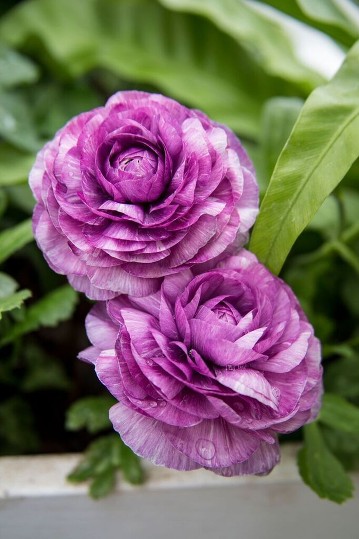 Sometimes I still can't believe it.  Actually, I take that back… all the time, I can't believe it.  I can replay that awful phone call over and over in my head like it was yesterday.  I never in a million years thought I would have to say goodbye to my beloved grandmother so soon.  After all, she whizzed through that open heart surgery, went back to work, looked better than ever, and had practically no scar to show for what she had been through mere months before.
Then it happened.
Pap-Pap missed her.  Joey missed her.  Her mom and dad missed her.   It was time for her to go home.
The days come and go, and so do my emotions.  I go from laughing as I think about her silly quirks to crying when I stumble across an old email from her saying she loves me "a bushel and a peck."  When I really think about it, my grandmother wasn't just my family, she was one of my best friends.  We laughed, we cried, sometimes we just sat on the couch in silence and watched TV.  Sometimes we drove each other absolutely crazy, but at the end of the day, we loved each other more than anything… just like best friends do.
It hits me the hardest when I think about calling to tell her something trivial, or want to check in and see how she is doing, or realize that she won't physically be there to see me get married someday.  This seems to be the hardest that a loved one's passing has hit me.  We had "time to prepare" for what was coming with my Grandma and Grandpa, not that that made it any easier.  My Pap-Pap was tired and not well for some time. We understood that when the three of them passed that they weren't suffering anymore.  But my Bubba… this is so different.  76 years old, seemingly healthy, active, and she's gone.  Just like that.  No time to say goodbye, no time to prepare.
I sent her a card "just because" about 2 weeks before she died… the card said "may there always be an angel by your side."
And I know, with absolute certainty, that there has been and always will be.  Except now, there's one more. She goes by Bubba, Bernice, Grandma, or "Glam-ma."  She's the deep breath I take when I start to cry just a little too hard.  She's the little old lady in the Kleenex aisle at Target striking up a random conversation with me about tissues.  She's the sharp ray of sunlight that pushed through the clouds on the overcast day that we laid her to rest.  She's there every time I say something like "good job" or "one day at a time."  She's the voice in my head telling me that it will be okay,  that I will see her again someday.
Luv ya lots, Bubba.  To the moon and back and until we meet again.